Clara co-founder and CEO Gerry Giacomán Colyer joins Picus Capital as first Venture Partner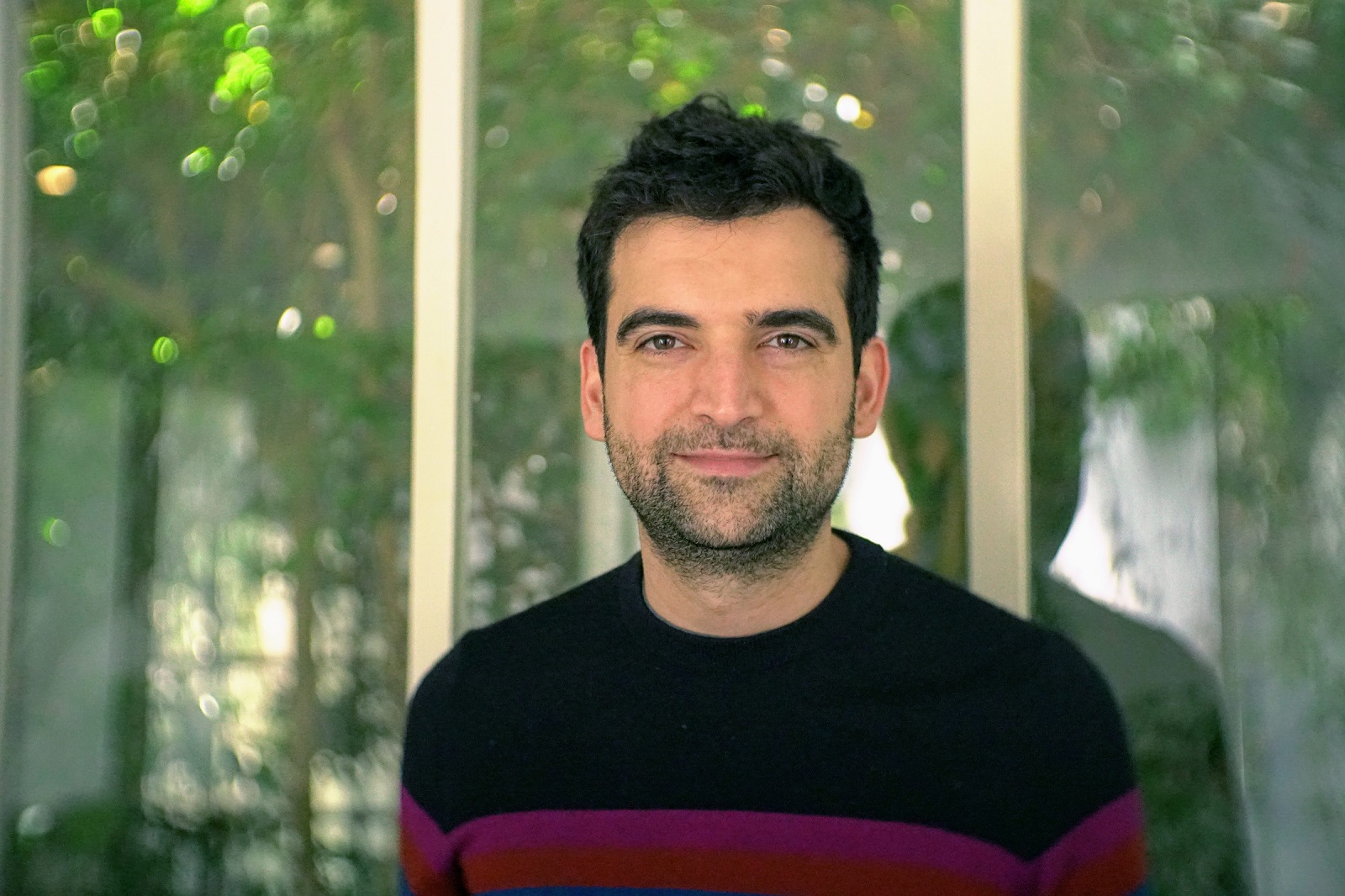 New York, April 25, 2022 – Picus Capital launches its global Venture Partner Network by selecting Gerry Giacomán Colyer, co-founder and CEO of B2B fintech unicorn Clara, as their first Venture Partner. Gerry will support founders in the Latin American tech ecosystem to accelerate their growth journeys and will serve as an expert in finance and technology-related topics to founders globally.
For its newly launched global Venture Partner Network, Picus Capital selects exceptional entrepreneurs as their Venture Partners to create a closer engagement with the local start-up ecosystems across its different markets in the Americas, Europe and Asia. The Picus Venture Partners will also mentor and support founders in their entrepreneurial journey with first-hand experiences and industry expertise.
Picus' first Venture Partner, Gerry Giacomán Colyer, is a serial entrepreneur and the founder of Clara, a corporate spend-management company focused on the Latin American market. The venture raised over 100 million in equity financing from global fintech investors such as Coatue, DST Global, Monashees, Kaszek, General Catalyst, among dozens of angel investors and achieved its unicorn valuation in less than one year since launching operations. Founded in 2020, Clara aims to accelerate the adoption of technology-enabled financial services via an end-to-end spend management solution for businesses. In addition to corporate credit cards, the company offers a software platform to control expenses and facilitate B2B payments.
Prior to founding Clara, Gerry returned to Mexico's tech ecosystem after a stint at Stanford where he completed his MBA. He started a micro-mobility startup called Uva Scooters which was acquired by Grow Mobility and where he ran the revenue and growth teams. During this process, he discovered that Mexican and Latin American firms lacked some crucial digital tools, such as low- and zero-cost corporate spend software, to which American companies already had ample access. Gerry and his team have set out to build the locally-optimized end-to-end spend management solution he would've wanted to have and now thousands of companies across LatAm rely on.
A close partnership
Picus Capital and Gerry have been working together closely since the earliest days of Clara: "Investing in Clara and supporting Gerry and his team on their entrepreneurial journey as well as seeing the dedication with which they built the team and product was very inspiring for us from the very early days", said Florian Reichert, Partner and Managing Director at Picus Capital. "In fact, it was one of our fastest investment decisions, so there was early trust from both sides and we knew from the beginning that Gerry had the ambition to tackle this massive opportunity as the leading provider in Latin America. Since then, Gerry has also become a close sparring partner for all of our LatAm and global fintech investments due to his excellent understanding of the local start-up scene.
With the appointment of Gerry, Picus Capital is doubling down on its Latin America strategy shortly after announcing their new Head of Latin America, Santiago Dañino Beck. Together, the two will allow Picus to become an even better sparring partner for founders in LatAm: "With Clara we are solving a major headache for many companies and founders in the region. We're the first company in history to be able to offer a local corporate card in Brazil, Mexico, and Colombia – and our growth is accelerating. We've also gained a lot of learnings and best practices on our journey which I am excited to share with other founders", said Gerry. "Hence, the Venture Partner Network is a great platform to help further strengthen the local LatAm ecosystem together with my partners at Picus and support founders on their entrepreneurial journey."
By leveraging their expertise and network in the respective markets and business areas, the Picus Capital Venture Partners will support the local technology startup ecosystem to implement ideas and visions at an accelerated pace. "As a Venture Partner, Gerry will act as a mentor and role model for founders in the region. He is humble and very approachable, yet has a highly driven entrepreneurial mindset", said Julian Roeoes, Partner and Head of Americas at Picus Capital. "Our now even closer partnership with Gerry will help Picus to further establish its position as the leading early-stage entrepreneurial sparring partner to founders worldwide".
Press Contact
Katryna Nolan
Senior Communications Manager
Picus Capital
katryna.nolan@picuscap.com
About Picus Capital
Picus Capital is an international, privately financed venture capital company with headquarters in Munich and offices in New York, Beijing, Berlin, London, Bangalore, Stockholm and São Paulo. Picus predominantly invests in Pre-Seed, Seed and Series A rounds and focuses on technology companies in the real estate, finance and insurance, HR, renewable energy, mobility, e-commerce and healthcare sectors. As an entrepreneurial sparring partner, Picus Capital pursues a long-term investment philosophy and supports founders from the ideation phase to the IPO and beyond. For further information please visit www.picuscap.com and LinkedIn.
About Clara
Clara is an end-to-end corporate spend management solution dedicated to facilitating and accelerating the growth of companies throughout Latin America. Clara believes how company finances are managed dictates the growth and success of each organization. Founded in 2020, by Gerry Giacomán Colyer and Diego García, Clara's credit card, spend management platform , and bill pay solutions continue to see exponential adoption rates across numerous countries in Latin America and are utilized by some of the most prominent and fast-growing startups and enterprises in the region. Clara is backed by leading regional and global investors such as Coatue, General Catalyst DST Global Partners, monashees, Kaszek, A*, ICONIQ Growth, Box Group, Global Founders Capital, Canary Ventures, Picus Capital, Avid Ventures, SV Angel, and prominent angel investors. To learn more about Clara and its solutions visit: www.clara.com
Back to Press