Team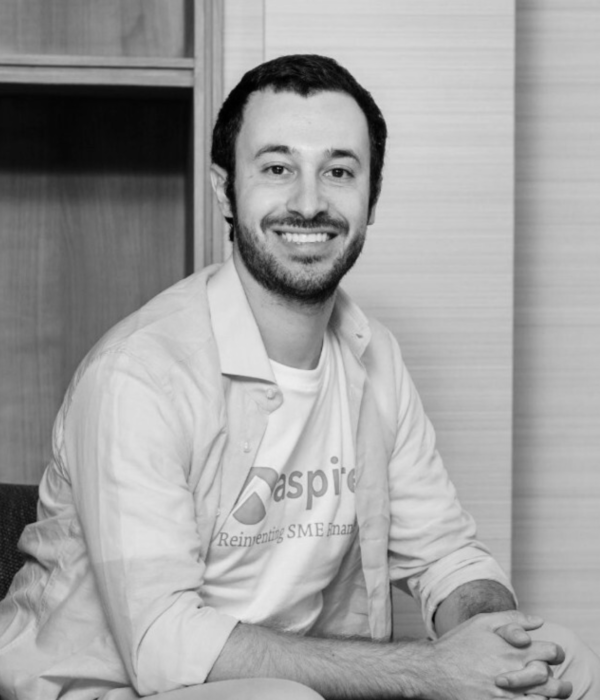 Andrea Baronchelli,
Aspire
Southeast Asia
Andrea Baronchelli
Co-founder & CEO at Aspire
Southeast Asia
Andrea is building Aspire, the all-in-one finance stack for Southeast Asian businesses. Prior to this, he was the EVP at Lazada following the acquisition by Alibaba Group and the Chief Marketing Officer at Lazada in Singapore.
Andrea brings significant expertise in building new & digitized financial offerings, e-commerce, tech and product transformation, performance marketing, partnerships, merchandising & campaigns to the table. In addition, he is active as angel investor and supporting Picus in his role as a Venture Partner for the South-East Asian start-up ecosystem.
Andrea graduated from the University of Bocconi in Milan with an MSc in Quantitative Finance.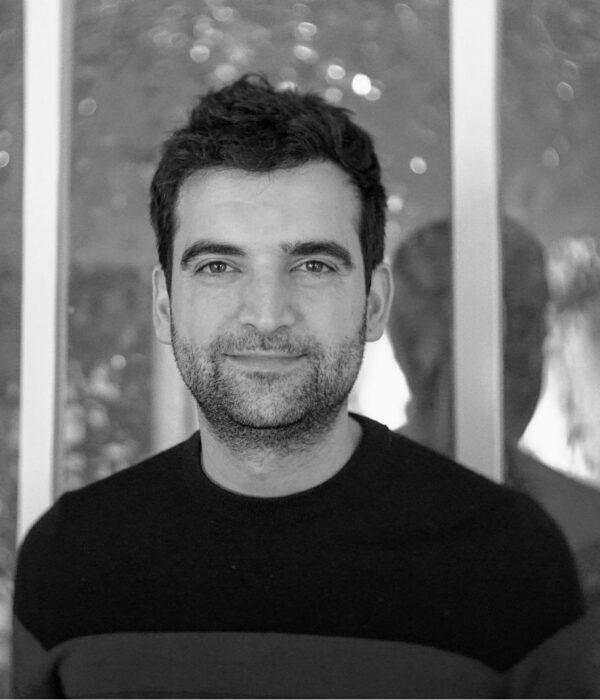 Gerry Giacomán Colyer,
Clara
Latin America
Gerry Giacomán Colyer
Co-Founder and CEO at Clara
Latin America
Gerry is a serial entrepreneur, fintech expert and the co-founder and CEO of Clara, a corporate spend-management company focused on the Latin American market. With Clara, Gerry aims to accelerate the adoption of technology-enabled financial services.
Prior to founding Clara, Gerry returned to Mexico's tech ecosystem after receiving his MBA from Stanford. He started a micro-mobility startup called Uva Scooters which was acquired by Grow Mobility, where he subsequently ran the revenue and growth teams.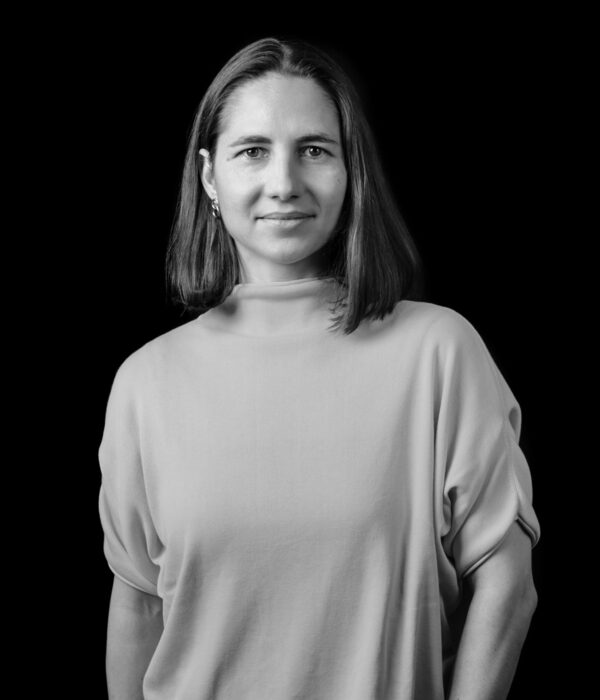 Cristina Koehn
Nordics
Cristina is an experienced operator & investor with deep ties to both the health tech sector as well as the Nordic venture ecosystem. She was a Partner at Picus until 2023 and, prior to that, led global operations at Swedish healthcare company Kry, where she also ran international expansion and launched several new markets. Before joining Kry, she was a Managing Director at the German elderly care start-up Sanubi and a consultant with The Boston Consulting Group.
Cristina holds a master's degree from WHU - Otto Beisheim School of Management as well as a doctoral degree in Health Economics.