Cristina Koehn joins Picus Capital as Partner and Head of Nordics to open the firm's new Stockholm office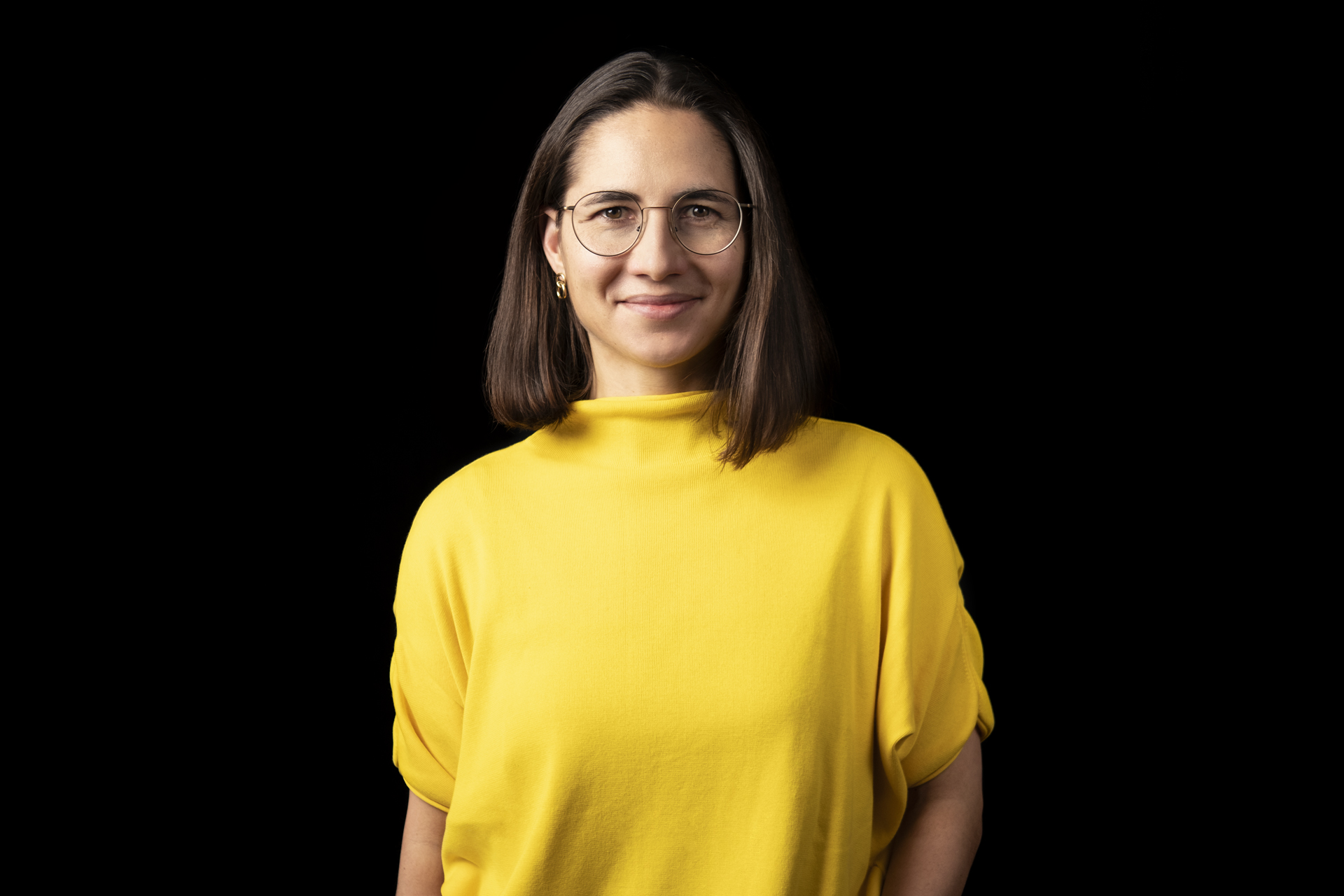 Stockholm, March 1st, 2022 – Picus Capital expands to Stockholm with the appointment of Cristina Koehn as Partner and Head of Nordics. The former Kry VP Operations brings extensive operational expertise in both digital health and entrepreneurship and will support founders across all industries. 
Based in Stockholm, Cristina is Picus Capital's first employee in the Nordics and will work closely with the local startup ecosystems, particularly by drawing from her hands-on experience in scaling and internationalizing a business.
"I am excited to join Picus Capital and to drive our mission of becoming one of the leading venture capital investors in the region", Cristina states. "As an entrepreneurial sparring partner for tech startups across industries, I want to get to know aspiring founders in the early days of their founding process and support them on their journey of building category-defining international market leaders."
Robin Godenrath, Founding Partner at Picus Capital, adds: "We are pleased to welcome Cristina to our team in Stockholm as we strongly believe in the impact of being present in all key start-up ecosystems globally. Cristina's unique expertise will also strengthen our focus in the healthcare space and her operational experience further enhances the broad set of know-how that we at Picus can offer to our founders around the globe".
Prior to joining Picus Capital, Cristina helped to scale the Swedish healthcare company Kry as VP Operations, where she led the international expansion out of the Stockholm headquarters and brought Kry to the German market in 2019. Before Kry, she was the managing director of a health start-up in Berlin and a consultant at the Boston Consulting Group. She holds a Master's from WHU – Otto Beisheim School of Management as well as a doctoral degree in Health Economics.
Press Contact
Katryna Nolan
Senior Communications Manager
Picus Capital
katryna.nolan@picuscap.com
About Picus Capital
Picus Capital is an international, privately financed venture capital company with headquarters in Munich and offices in New York, Beijing, Berlin, London and Stockholm. Picus predominantly invests in Pre-Seed, Seed and Series A rounds and focuses on technology companies in the real estate, finance and insurance, HR, renewable energy, mobility, e-commerce and healthcare sectors. As an entrepreneurial sparring partner, Picus Capital pursues a long-term investment philosophy and supports founders from the ideation phase to the IPO and beyond. For further information please visit www.picuscap.com and www.linkedin.com/company/picus-capital
Back to Press