Joanna Koczuk joins Picus Capital as Head of Investor Relations and Fundraising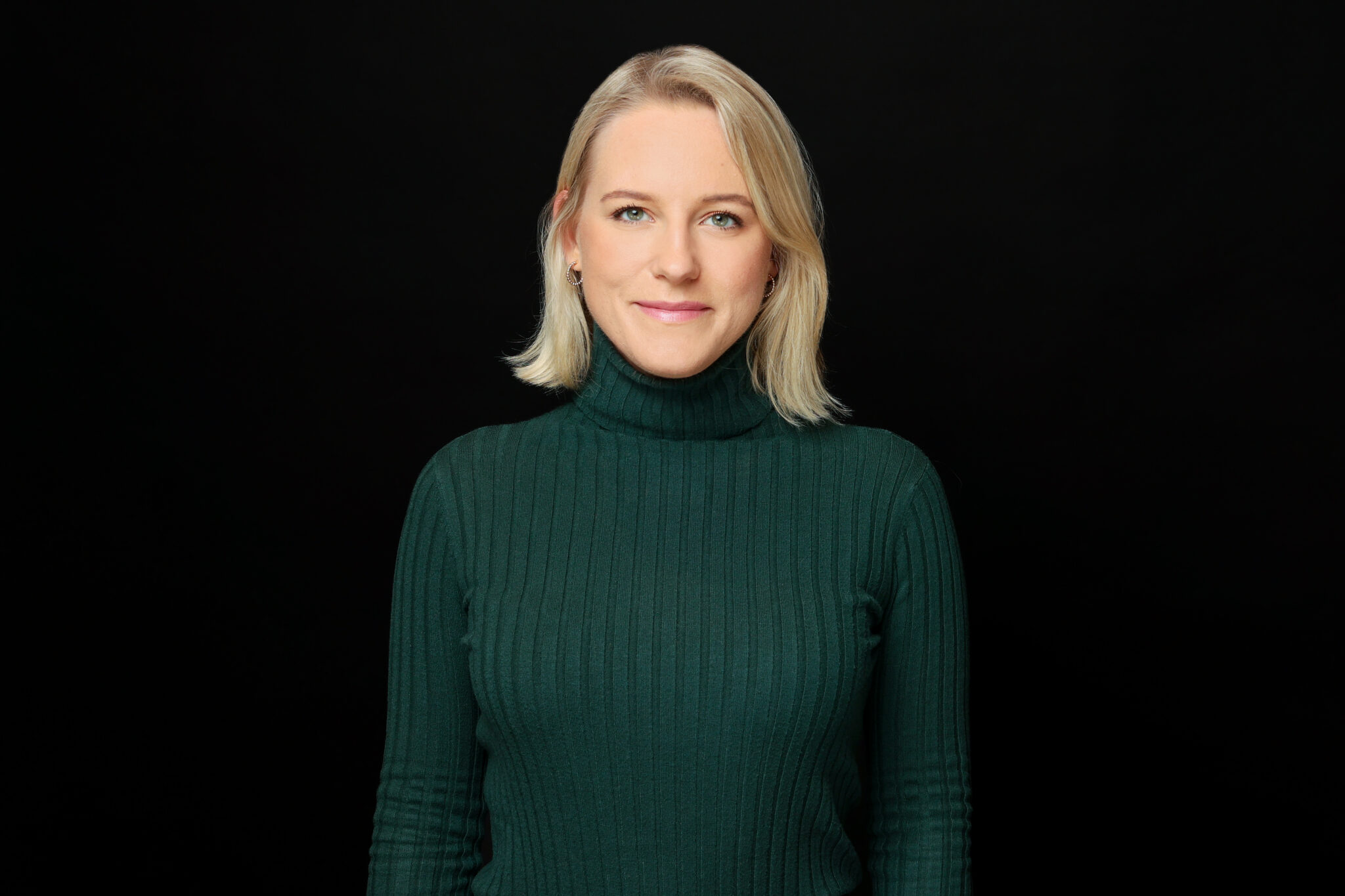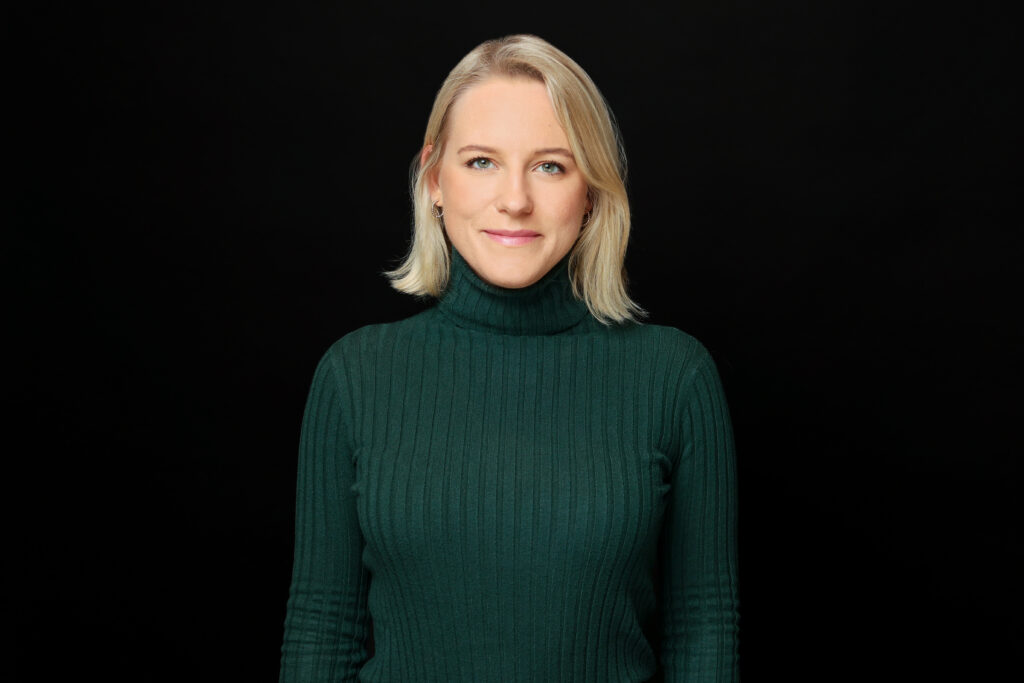 London/Munich, December 1st, 2022 — Picus Capital today announces that Joanna Koczuk has joined the firm as Head of Investor Relations and Fundraising. Bringing in extensive expertise from working in private markets distribution strategy at Schroders Capital, Joanna Koczuk will work to manage the development of Picus' second venture fund and drive global business development activities. 
Based in London and Munich, Joanna Koczuk joins Picus Capital as a Director leading global investor relations and business development activities. Bringing extensive experience to the table, Joanna will be managing the firm's fundraising activities, LP relationships and broader business development efforts as Picus expands its global footprint.
"We are delighted to welcome Joanna as part of our Growth team as we build out our external fundraising to continuously support our top portfolio companies through their entire life cycle in the  most sustainable way possible", says Raphael Mukomilow, Partner and Head of Growth.
Building on the invaluable access and information advantage that Picus Capital creates through its unique investment approach, the firm is currently raising its second external venture fund. It will be predominantly used to selectively co-invest alongside Picus Capital in later-stage fundraising rounds of portfolio companies, thereby financing companies with the most potential to be category leaders more effectively. In addition, the new external funds will deepen the firm's ties into the investor landscape, allowing for a valuable collaboration between strategic co-investors and portfolio companies.
"I am excited by the opportunity to shape Picus's distribution strategy as we look to double down on the most promising opportunities in venture capital and strengthen our industry impact," adds Joanna. 
Joanna joins from Schroders Capital in London where she was part of the private markets team and helped to quadruple the size of the platform in three years. She worked on implementing cross selling and new client acquisition strategies and contributed to strategic distribution acquisitions. Joanna holds a Bachelor's degree from Harvard University and is completing her MBA degree from Imperial College of London. 
Press Contact
Katryna Nolan
Senior Communications Manager
Picus Capital
katryna.nolan@picuscap.com
About Picus Capital
Picus Capital is an international, privately financed venture capital company with headquarters in Munich and offices in New York, Beijing, Berlin, London, Bangalore, Stockholm and São Paulo. Picus predominantly invests in Pre-Seed, Seed and Series A rounds and focuses on technology companies in financial services, HR, energy & climate, healthcare, logistics & mobility, real estate & construction, crypto & web3, deeptech and e-commerce. As an entrepreneurial sparring partner, Picus Capital pursues a long-term investment philosophy and supports founders from the ideation phase to the IPO and beyond. For further information please visit www.picuscap.com and www.linkedin.com/company/picus-capital 
Back to Press