Picus Capital is joined by Tech Exec Naman Jhawar as Partner and Head of India & SEA and opens office in Singapore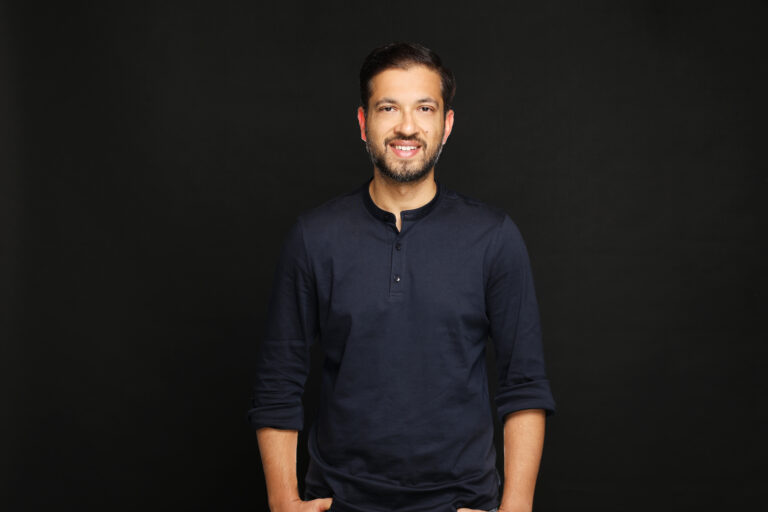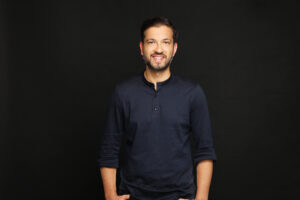 Singapore/Munich, August, 10th, 2023 – Picus Capital further expands its presence in Southeast Asia (SEA) with the appointment of Naman Jhawar as Partner and Head of India & SEA. In this role, Naman will be responsible for scouting promising startups and supporting the existing 20 portfolio companies in the region with growth. The joining of Naman Jhawar underlines Picus Capital's aspirations to invest further in the region, particularly in the fintech, enterprise software, and climate tech sectors.
With extensive experience in the tech and startup ecosystem in India & SEA, Naman brings both entrepreneurial and operator experience and the geo-specific expertise to Picus Capital's investing activities. In his new role, Naman will be responsible for key regions including India, Indonesia, Vietnam, Thailand, Singapore, and the Philippines, collaborating with the most daring founders and driving the firm's new investments in these growing markets.
"We are thrilled to welcome Naman Jhawar to the team," said Florian Reichert, Partner and Managing Director at Picus Capital. "His extensive experience in scaling startups, deep understanding of industries and business models, and impressive track record make him an invaluable asset and great sparring partner to founders as we continue to invest in and support innovative companies in India & Southeast Asia, two regions we strongly believe to be future economic powerhouses. We look forward to working closely with Naman to identify and nurture the region's most promising entrepreneurs."

Naman will be supporting passionate founders from the very first days of their founding journey as an entrepreneurial sparring partner with knowledge, contacts, and operational support. He will be identifying founders who want to solve the most pressing problems of our time, thereby focusing particularly on technology innovations in financial services (e.g. the digital enablement of financial institutions or infrastructure for finance & payments teams), enterprise software technology (e.g. leveraging the strong technical talent & expertise in the region to build for global markets) and energy and climate sector (e.g. models deploying renewable energy assets at scale based on technology as well as the software layer to manage those assets).
Naman expressed his excitement about joining Picus Capital, stating, "I am honored to be part of such a global and entrepreneurial venture capital firm. The opportunity to work with founders in India & SEA, both of them regions brimming with potential, is incredibly exciting. I am committed to leveraging my experience and expertise to scout and support the most promising startups, driving growth and success in the ecosystem and contribute to Picus' global vision."
Prior to joining Picus Capital, Naman worked for Mobile Premier League. Having joined the company at Series A stage, he played a pivotal role in its remarkable growth journey of becoming the unicorn it is today. His contributions spanned multiple areas, including strategy and growth, business operations, finance as well as funding and investor relations. 
Beyond his role at Mobile Premier League, Naman was also active as an angel investor. Prior work experience include several years as consultant at McKinsey, where he specialized in the consumer tech and automotive industries. He holds a graduate degree from the Indian Institute of Technology (IIT) and an MBA from the Indian Institute of Management Bangalore (IIMB). 
Press Contact
Katryna Nolan
Communications & Branding Lead
Picus Capital
katryna.nolan@picuscap.com
About Picus Capital
Picus Capital is an international, privately financed venture capital company with headquarters in Munich and offices in Berlin, New York, Beijing, London, São Paulo and Singapore. Picus Capital has more than 170 portfolio companies globally, predominantly invests in Pre-Seed, Seed and Series A rounds and focuses on technology companies in financial services, HR, energy & climate, healthcare, logistics & mobility, real estate & construction, crypto & web3, deeptech and e-commerce. As an entrepreneurial sparring partner, Picus Capital pursues a long-term investment philosophy and supports founders from the ideation phase to the IPO and beyond. For further information please visit www.picuscap.com and www.linkedin.com/company/picus-capital.
Back to Press