Picus Capital doubles down on Latin America and appoints Santiago Dañino Beck as Head of Latin America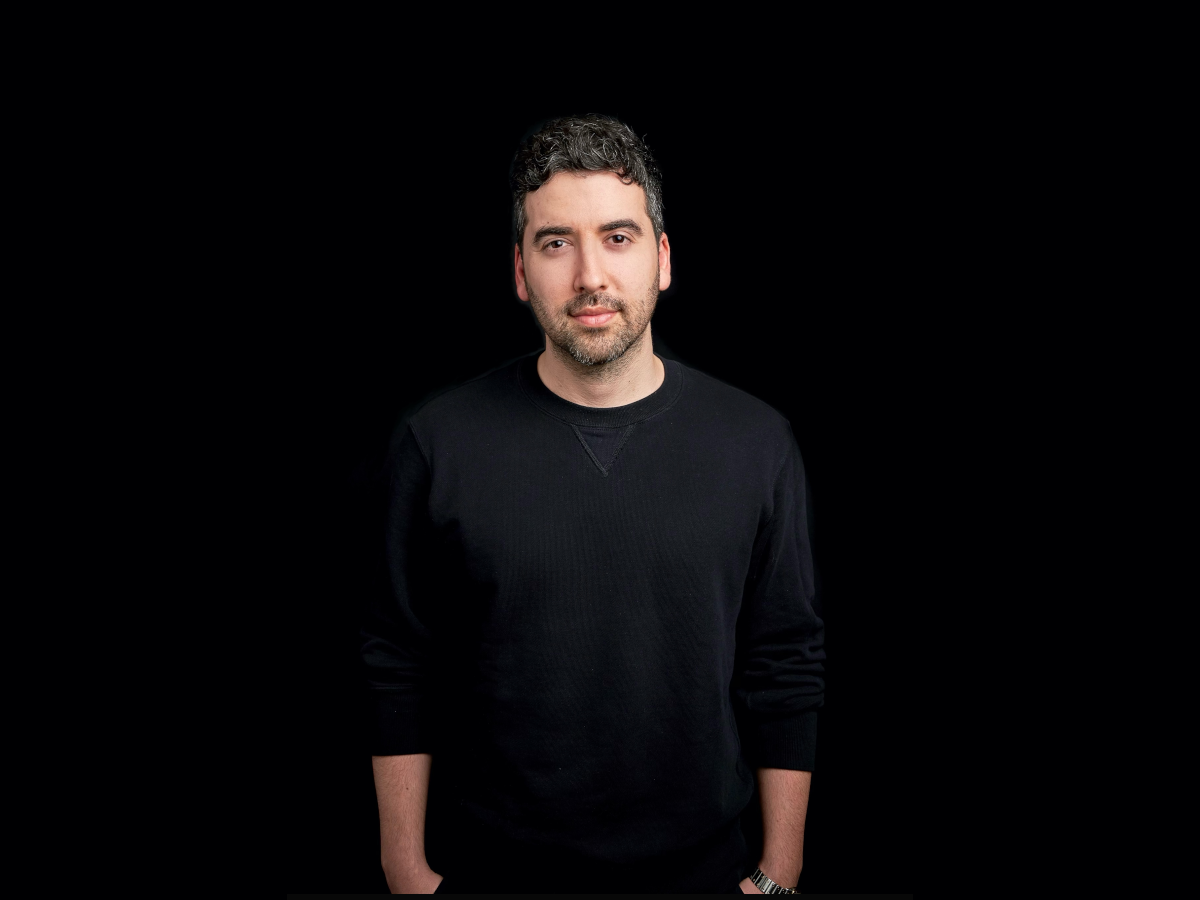 New York – April 5, 2022 – Picus Capital further expands its presence in the Americas with the appointment of Santiago Dañino Beck as Partner and Head of Latin America. Santiago brings extensive experience in both investing, and scaling of high-growth tech ventures. At Picus, he will spearhead the expansion of their on-the-ground presence, the support of their 20+ portfolio companies in the region, as well as future LatAm investments.
Initially based out of New York, Santiago will serve as the regional lead and primary point of contact for Picus' local ecosystem, collaborating closely with breakout entrepreneurs, fellow investors, universities, and business angels in Central and South America. As Head of Latin America, he will be responsible for leading investment efforts across the region, and establishing Picus' offices in São Paulo and Mexico City. 
"We look forward to welcoming Santi as our Head of Latin America," says Julian Roeoes, Partner and Head of Americas at Picus Capital. "His appointment and the opening of our local offices underscore our commitment to the region. Since accelerating our LatAm efforts 18 months ago, we have partnered with amazing founders and companies such as Clara, Xepelin, Aplazo, Neta, Cayena, BHub, Caju and many more. We are excited to partner with even more founders in Latin America across all stages of their entrepreneurial journeys." 
"I could not be more excited to join the Picus family, and to work closely with the next generation of Latin American entrepreneurs," adds Santiago. "I feel privileged to have the opportunity to build upon Picus Capital's already exceptional foundation in the region, and to support founders, who have a meaningful and lasting impact in Latin America, by bringing to bear the expertise and resources of an aligned and collaborative global team." 
Prior to joining Picus Capital, Santiago was Vice President of the Firmwide Management team at multinational investment management company D. E. Shaw & Co., where he worked with the Executive Committee on corporate strategy. Previously, he led Strategy & Business Operations at music creator start-up Splice, overseeing series B to series D funding. He is also an alumnus of Spotify where he worked on the Strategy & Analysis team. 
Santiago began his career at Goldman Sachs, where he spent five years across the Emerging Markets Investment Banking Group, with a focus on Latin America, and the Executive Office, as Chief of Staff to the President & COO. He holds an MBA from Harvard Business School, as well as a BA in Economics from Harvard College.
Press Contact
Katryna Nolan
Senior Communications Manager
Picus Capital
katryna.nolan@picuscap.com
About Picus Capital
Picus Capital is an international, privately financed venture capital company with headquarters in Munich and offices in New York, Beijing, Berlin, London and Stockholm. Picus predominantly invests in Pre-Seed, Seed and Series A rounds and focuses on technology companies in the real estate, finance and insurance, HR, renewable energy, mobility, e-commerce and healthcare sectors. As an entrepreneurial sparring partner, Picus Capital pursues a long-term investment philosophy and supports founders from the ideation phase to the IPO and beyond. For further information please visit www.picuscap.com and www.linkedin.com/company/picus-capital
Back to Press