Picus Venture Year: Picus Capital launches year-in-industry program in cooperation with startups and NGO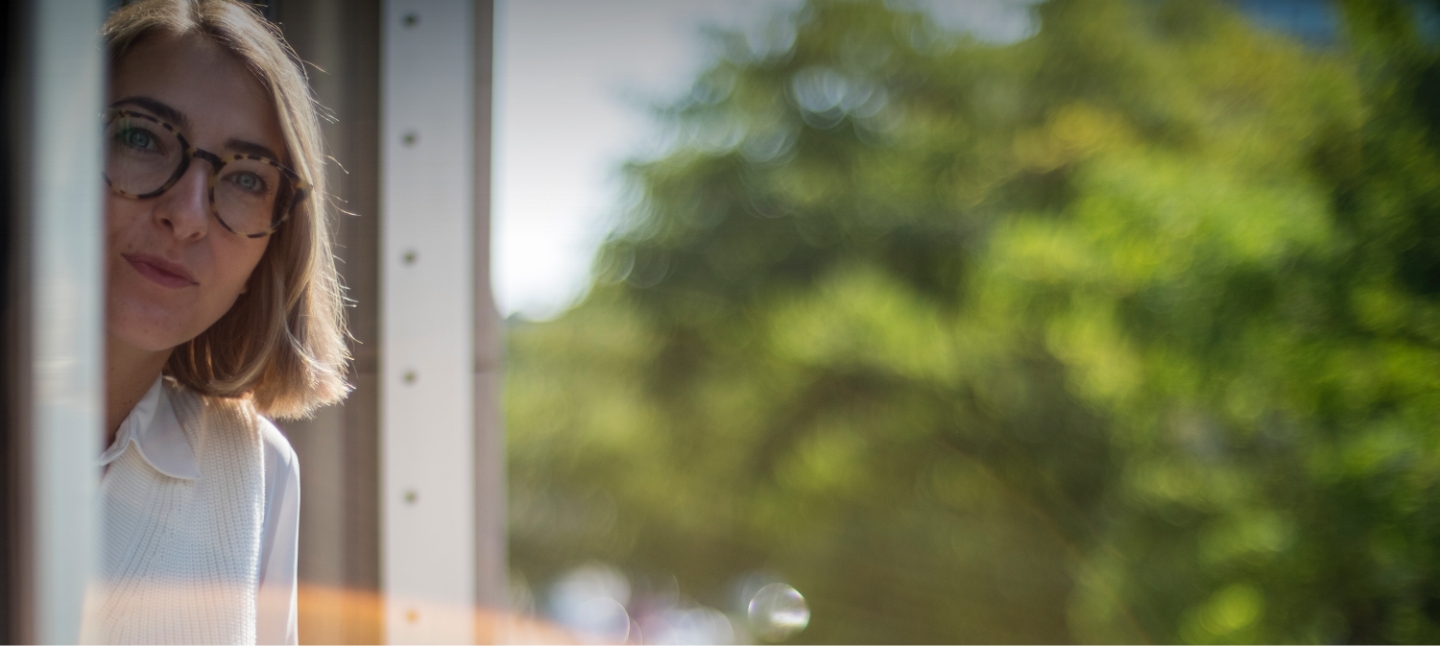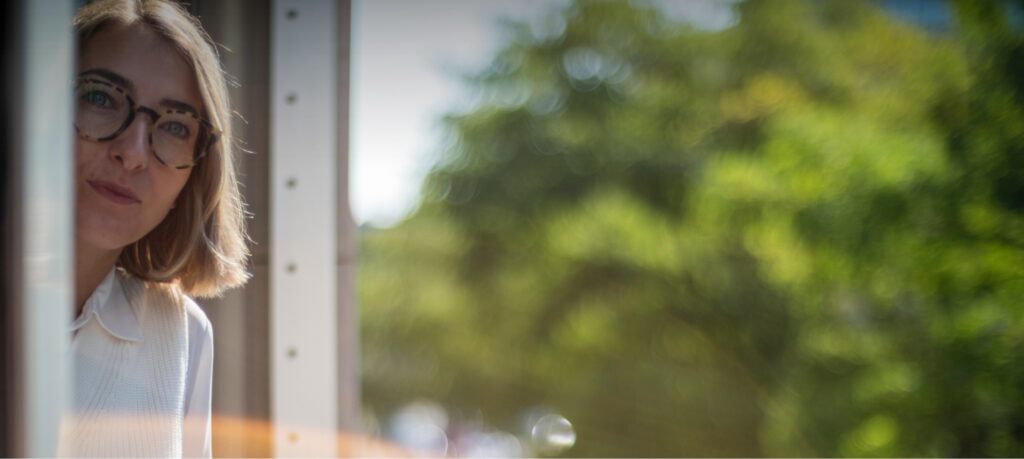 Munich, 6th October, 2021 – International VC company Picus Capital is starting a year-in-industry program for students from all disciplines. The program consists of three consecutive internships that can be chosen from four placement options: Picus' Pre-Seed Team, Picus' Seed/Series A Team, a startup from the Picus portfolio, and a non-profit organization. The application deadline is January 16, 2022. 
The Picus Venture Year gives students the opportunity to gain unique, interdisciplinary experience in the venture capital ecosystem. The participants can choose three of four options for their year in industry: Picus Pre-Seed Team (three months), Picus Seed/Series A Team (three months), a startup from the Picus portfolio (including Alasco, Avi Medical, FINN, HAWK:AI, limehome, Personio and sento — three months) and a four-week internship at the non-profit organization 264.education.
The program is supplemented by individual mentoring as well as networking events, at which the participants can meet experts from the Picus ecosystem and expand their network for their future careers.
"The Picus Venture Year offers a unique interdisciplinary experience in the entrepreneurial ecosystem," says Robin Godenrath, Founding Partner at Picus Capital. "As part of the program, participants can explore their entrepreneurial passion, and sample the different opportunities and career paths available in startups and venture capital."
Students of all disciplines, who complete their bachelor's degree in 2022 and start their master's degree in 2023—or who would like to gain a year of experience in the startup ecosystem after completing their studies—can submit their application including certificates, grades and CV by January 16 2022. To participate in the Picus Venture Year, an EU work permit is required.
Press contact
Katryna Nolan
Senior Communications Manager
Picus Capital
katryna.nolan@picuscap.com
About Picus Capital
Picus Capital is an international, privately financed venture capital company with headquarters in Munich and offices in New York, Berlin, London and Beijing. We predominantly invest in pre-seed, seed and Series A rounds and focus on technology companies in the real estate, finance and insurance, HR, renewable energy, mobility, e-commerce and healthcare sectors. As an entrepreneurial sparring partner, we pursue a long-term investment philosophy and support founders from the ideation phase to the IPO and beyond. For further information please visit us at www.picuscap.com and on LinkedIn www.linkedin.com/company/picus-capital
Back to Press