Picus Capital promotes Sebastian Schäfer to Partner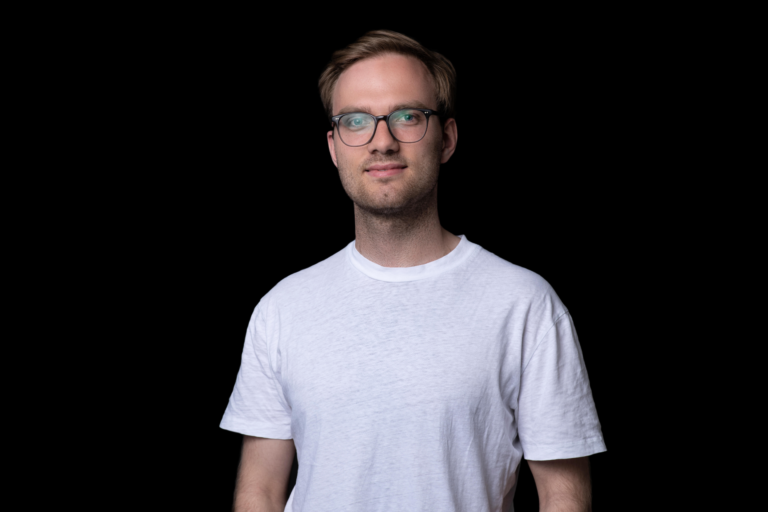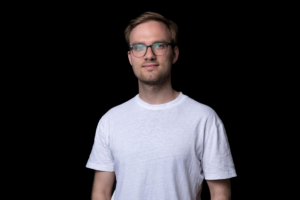 Munich, March 21, 2023 – Picus Capital announces the promotion of Sebastian Schäfer to Partner. Sebastian, who joined Picus Capital just under five years ago, has played an instrumental role in building out their Pre-Seed team and driving successful investments in early-stage startups globally.
Picus Capital follows a unique philosophy of early-stage investing by partnering up with founders starting from day one. As part of the Pre-Seed team, Sebastian supported several entrepreneurs in the early days of founding their business with his operational and strategic knowledge, industry contacts, and operational work. Alongside Oliver Heinrich, Partner and the Head of Pre-Seed, he grew the team and helped establish Picus Capital as a leading player in the global early-stage venture capital landscape. 
Over the past years, he contributed & led investments in Avi Medical, Sento.io, Limehome, Everstores, Rex, Selina Finance, GetPaid, and many more currently still in stealth mode.As Partner, Sebastian will continue to support our founders in the very early days, and shape the firm's Pre-Seed investment strategy.

Sebastian joined Picus Capital in 2018 as one of the first three employees. Prior to that, he gathered practical experience in strategy consulting at Roland Berger, in transaction advisory, as well as in the private equity and venture capital space. He holds a master's degree in Economic Sociology from the London School of Economics and Political Science.
Oliver Heinrich, Head of Pre-Seed and Partner at Picus Capital, comments: "All founders Sebastian worked with over the past years were simply blown away by his sharpness, sociability, enthusiasm and dedication he brings to the table each single day. It has been a pleasure working with him throughout the years and seeing him grow from a very motivated and dedicated team member to an entrepreneurial leader".
Vlad Lata, CEO and Founder at Avi Medical, adds: "Sebastian played an integral part during the early days of founding my current company, Avi Medical. For Sebastian, no undertaking is unsurmountable and his entrepreneurial spirit is really an outstanding characteristic that makes him a special investor."
Press Contact
Katryna Nolan
Communications & Branding Lead
Picus Capital
katryna.nolan@picuscap.com
About Picus Capital
Picus Capital is an international, privately financed venture capital company with headquarters in Munich and offices in New York, Beijing, Berlin, London, Bangalore, Stockholm and São Paulo. Picus predominantly invests in Pre-Seed, Seed and Series A rounds and focuses on technology companies in financial services, HR, energy & climate, healthcare, logistics & mobility, real estate & construction, crypto & web3, deeptech and e-commerce. As an entrepreneurial sparring partner, Picus Capital pursues a long-term investment philosophy and supports founders from the ideation phase to the IPO and beyond. For further information please visit www.picuscap.com and www.linkedin.com/company/picus-capital.
Back to Press