Picus opens China office and appoints new Partner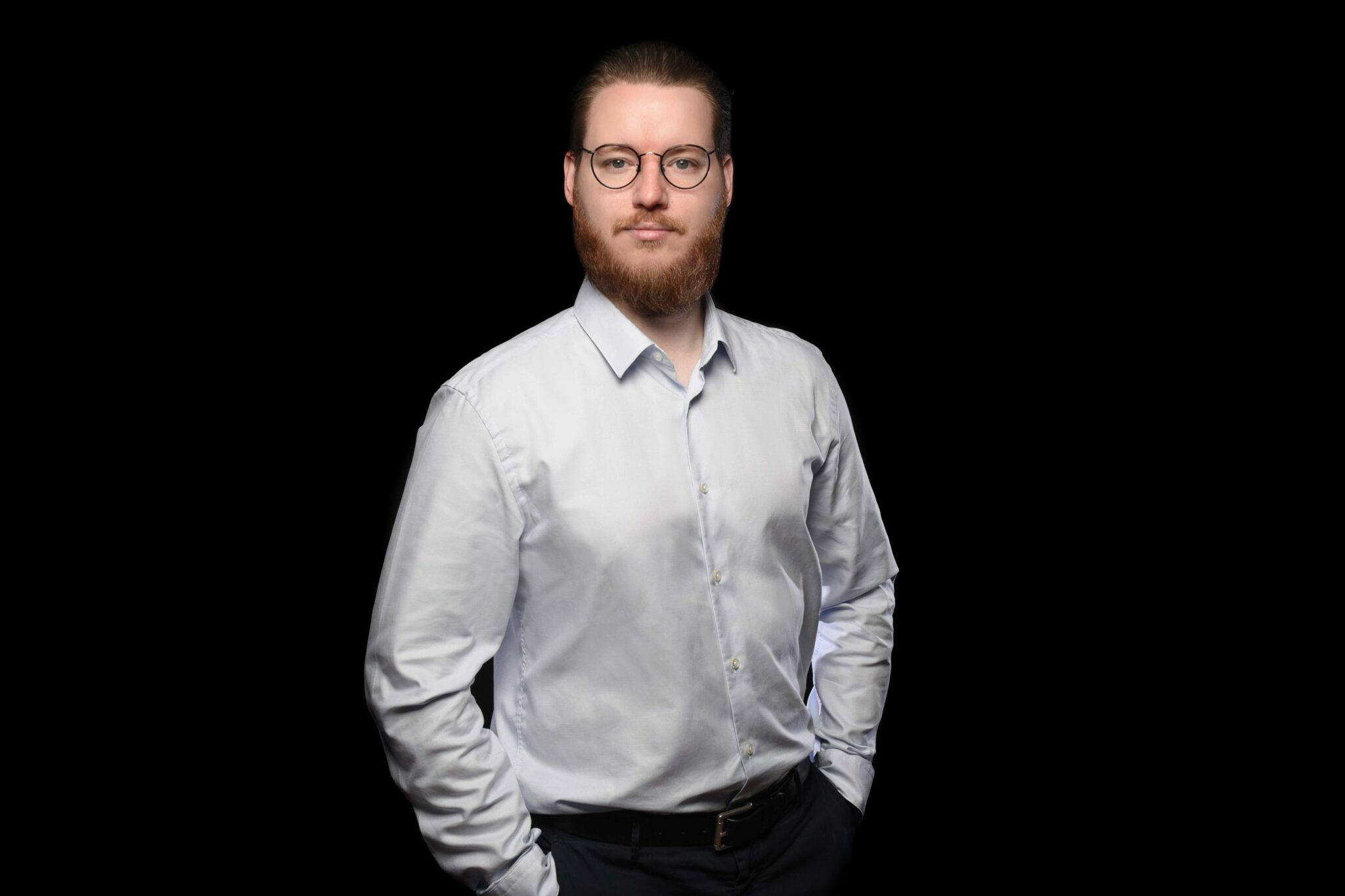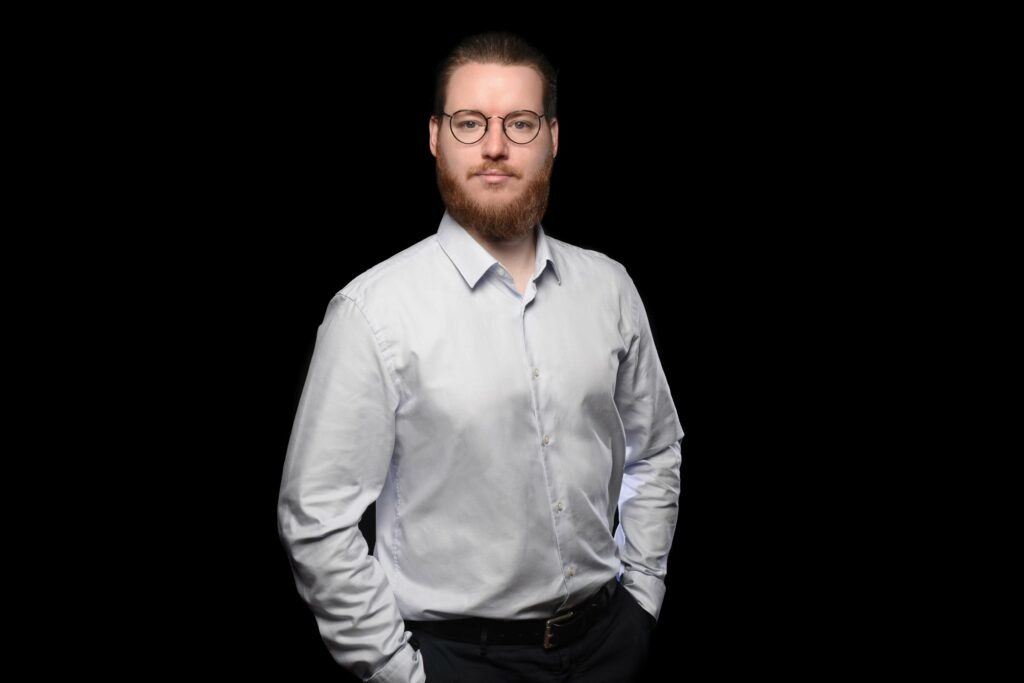 Munich/Beijing, August 2, 2021 – Privately financed venture capital firm Picus Capital expands its business to China. Alexander Kremer is joining as Partner and Head of China in the Beijing-located office. The team aims to invest in early-stage ventures searching for a long-term partner with a global perspective.
After having invested in over 90 companies globally over the last six years, Picus Capital now expands its geographical presence and business to China. The Beijing-located office will be headed by Alexander Kremer, who previously worked as a Director in JD.com's online grocery division and as a consultant at McKinsey & Company. 
"We have had a strong relationship with Alexander since 2020, when he started working with Picus as an advisor on the ground," Florian Reichert, Partner at Picus Capital and responsible for investments in Asia, says. "Given his strong background in e-commerce and the tech world, as well as his strong network in the local venture capital and business angel scene, we are now excited that Alexander joins Picus full-time to build our presence on the ground in China." 
Picus plans to invest in early-stage tech startups in the real estate, finance and insurance, HR, renewable energy, mobility, e-commerce and healthcare sectors. The team sees high potential in B2B SaaS and cloud offerings, business models that focus on China's manufacturing industry and second-wave companies in areas such as e-commerce, local services and FinTech. Companies catering for emerging consumption needs such as healthcare and eldery care are also of high interest.
"In line with Picus' approach in Europe, the Americas, India and South-East Asia, we will focus on partnering with aspiring entrepreneurs in China who are searching for a long-term partner with a global perspective," Alexander Kremer says. "I am certain that we can contribute to the success of early-stage startups by sharing our insights, creating global synergies across the portfolio and supporting along the dimensions of international expansion, hiring, fundraising, and more".
The Beijing team will also be supporting passionate founders from very early on as an entrepreneurial sparring partner with knowledge, contacts, and operational support.
About Picus Capital
Picus Capital is an international, privately financed venture capital company headquartered in Munich and with offices in New York, Berlin, London and Beijing. Picus predominantly invests in pre-seed, seed and Series A rounds and focuses on technology companies in the real estate, finance and insurance, HR, renewable energy, mobility, e-commerce and healthcare sectors. As an entrepreneurial sparring partner, we pursue a long-term investment philosophy and support founders from the ideation phase to the IPO and beyond.

For further information please visit us at www.picuscap.com and on LinkedIn www.linkedin.com/company/picus-capital 
Back to Press